Welcome makers!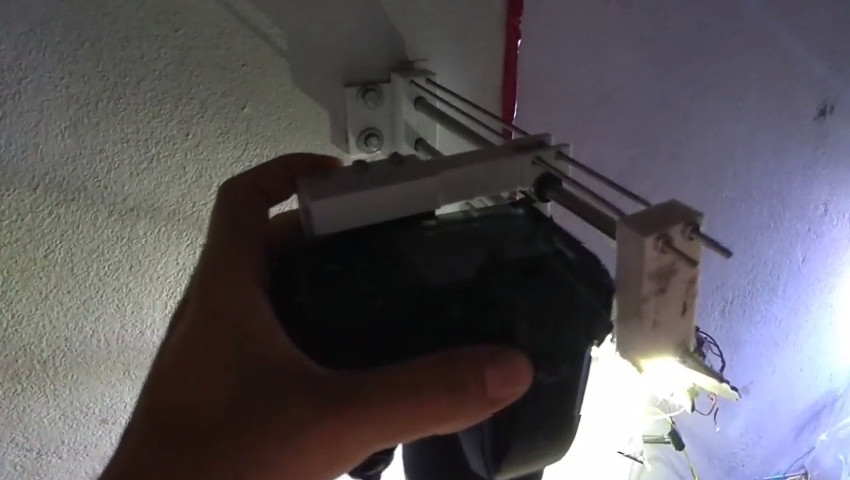 Today we i will show how we made a wall mount for our semi-reflex camera.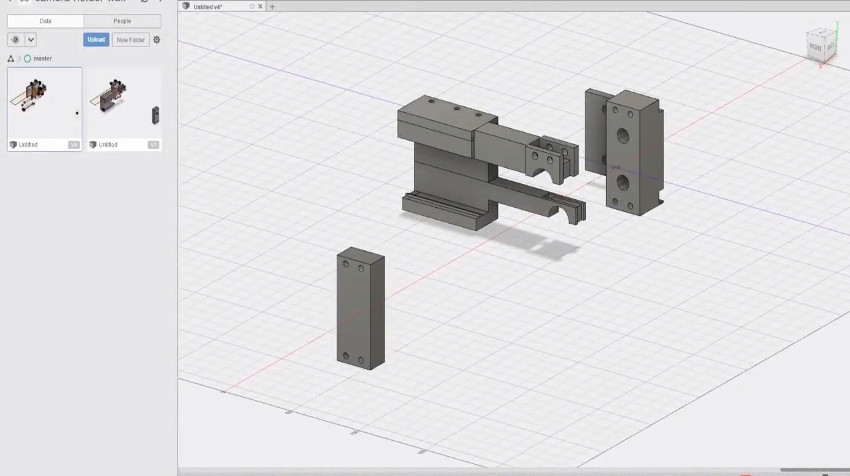 Lets start with the design, based in 4 pieces. That in fact, after assembly, they become 3 pieces in total
first of all, we have the 2 pieces that togheter, hold the camera itself. is a square form, where the tripod attachment will be hanging.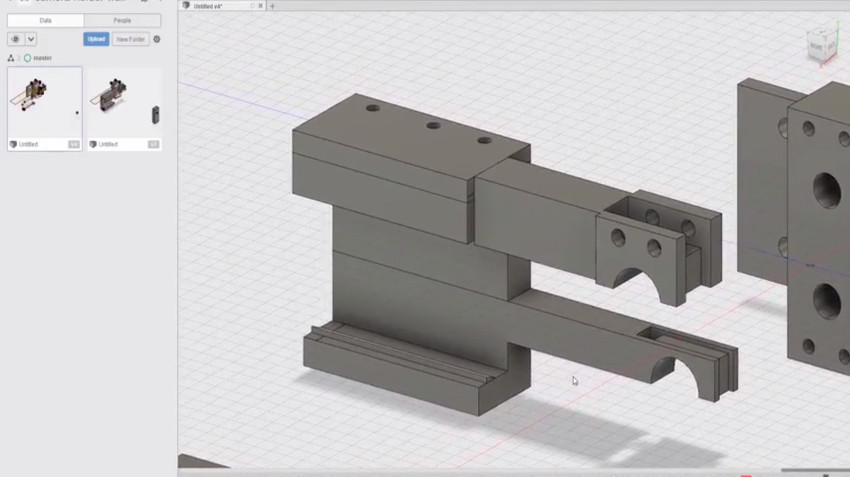 Is divided in 2 pieces to be more easy to print, and are hold togheter with 3 1/8 threaded rod, to give it structural strentght
to the right side, we added 2 arms that will hold 2 linear bearings, same that are used in the most common 3d printers and are attached to the arms with a couple of zip-ties


On those arms, we will also pass 2 threaded rods of 1/8 to help the structure to hold the weight of the camera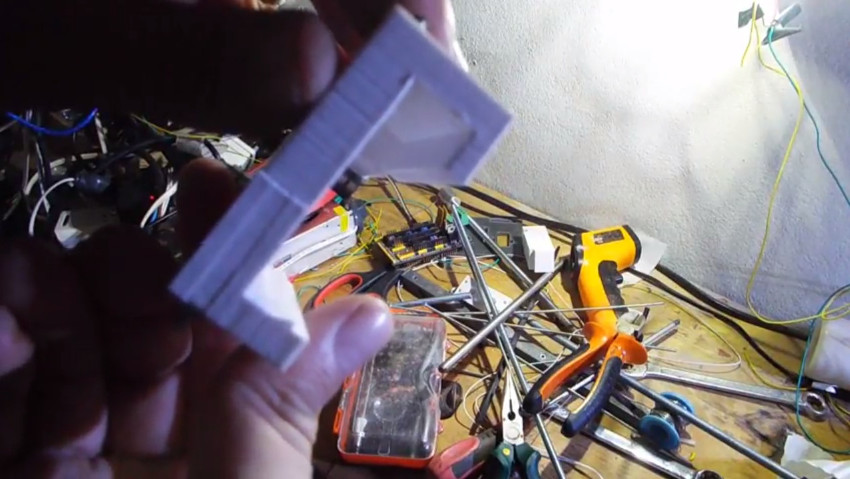 Also, is important to mention, the design has an upper and bottom stops, where the tripod quick release slide in and secure the camera in place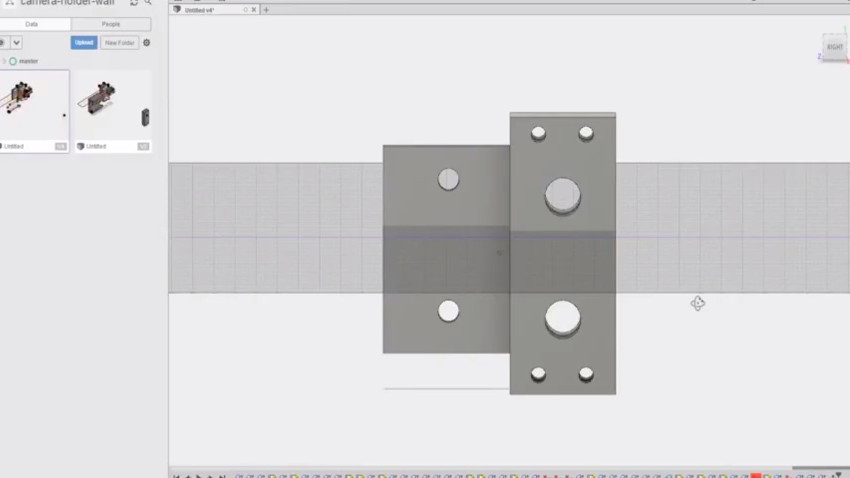 The next piece, is the one that goes attached to the wall. rectangular form, where the 1/8 threaded rods are fix, togheter with the M8 smooth rods on the left, we have 2 holes, for 5 milimeters screw, as a mounting point to attach the structure to the wall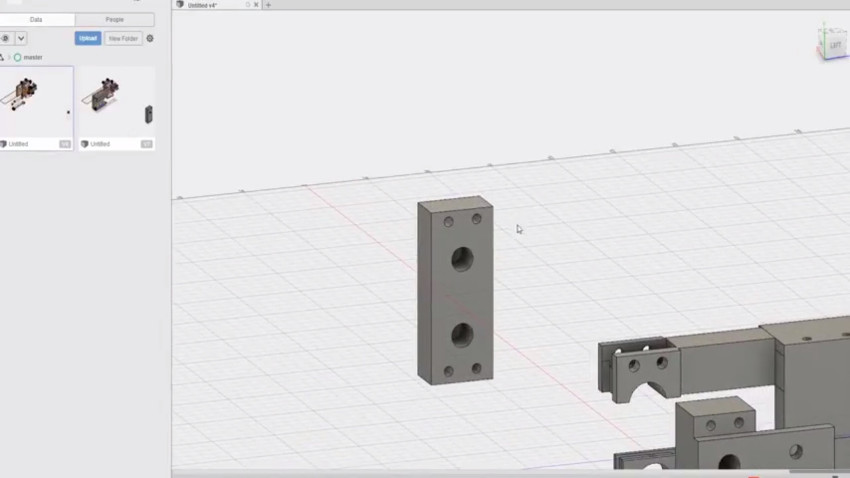 The last piece, is the front one, that puts all togheter and fix in positions the other 2 components.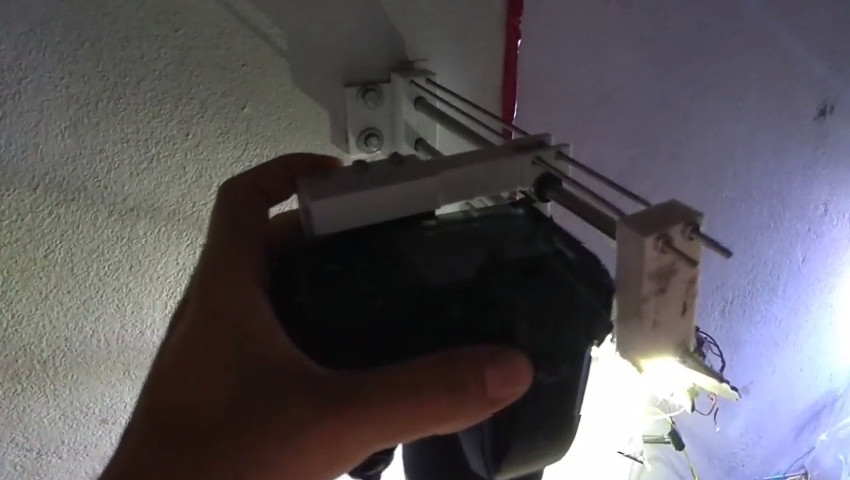 After a bit of assembly, the piece is done and ready to be mounted to the wall. with a couple of simple pieces, you can have a reliable and useful wall mount for a heavy camera, like a semi reflex that works pretty well.

If you like to download and build your own, you can find all the STL files below, ready to be printed!

I hope you liked this small project, see you in the next one makers!


If you like the content, be sure to follow us in our social networks in the top of this page.
Also, you can checkout our
games
,
apps
and other
DIY projects